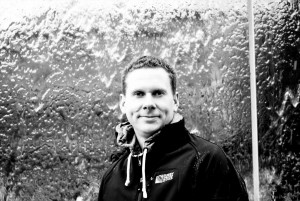 Michael Pawlicki is an experienced online marketing manager and alumnus of Imperial College London with proven success in starting up business ventures to his name. Michael has a special interest in seeing how the latest analytic methods can be effectively deployed within an overall framework of strategic decision making. He has a strong secondary interest in staying abreast of developments in how the voice technology is used for the creation of customer value. Michael and his team are responsible for many successful commercial ventures, including:
Asset Digital is a digital marketing agency.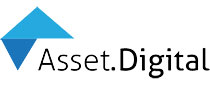 The company specialises in turning websites into digital assets. According to the Asset Digital business philosophy, an asset is a website that not only looks good but brings lots of customers to the website owner. The competitive advantage of this company is the low cost of operations and the system Asset Digital utilises to optimise websites for the search engines.
VanOne – an online, no-frills Pan-European

mover operating a fleet of 51 vans. VanOne provides low priced European removals to the people of the UK and Continental Europe. The company is set to offer to their international clients an easy way of moving to and from Europe.  Their customers can request quotes and book the service online. In 2019 VanOne upgraded its systems making it possible for their users to track their van on their smartphone or PC.

OcaPoranga is a guest house located in Rio de Janeiro, Brazil. Their services are marketed in Britain using innovative, mobile optimised website where users can check prices and book inexpensive rooms with their credit or debit card online. The commercial success of OcaPoranga website lies in the field of smart use of digital media, effective online segmentation and its ability to tangibly illustrate the benefits of using the service offered.

UniText – a London based proofreading and copyediting service. Their main focus is on working with individuals, and teams, in business to perfect written documents such as reports, marketing material, business letters, speeches and more. They employ experienced copyeditors and readers who keep up to date with the norms and standards of business communications and commercial language to ensure our clients receive the best service available.

Kosciuszki 107 – flexible office hire solution for those needing to work and live in Poland. The terms of use of this office space are specifically designed to ensure ease of conducting business. Highlights of these terms include systems for entering and exiting the lease of the office without unnecessary costs or bureaucracy which helps growing businesses stay agile with their location.
Written by Michael Pawlicki Google+